Welcome to Battlefords Denture Care!
Conveniently Located in
Discovery Co-op Mall
Our team of qualified and experienced denturists is committed to providing the people of North Battleford and the surrounding area with the denture care they need. We are proud to provide service and satisfaction to North West and West Central Saskatchewan. With our experience, we have gained all of the skills and training it takes to provide you with the most trusted and professional denture care.
---
Partial Dentures
Partial dentures can restore your smile when are missing one or more teeth.
Dentures On Implants
With dentures on implants, you can feel confident in knowing your dentures are securely held in place.
Denture Repairs
Our same-day, quick denture repairs will help restore your dentures and get you smiling again.
---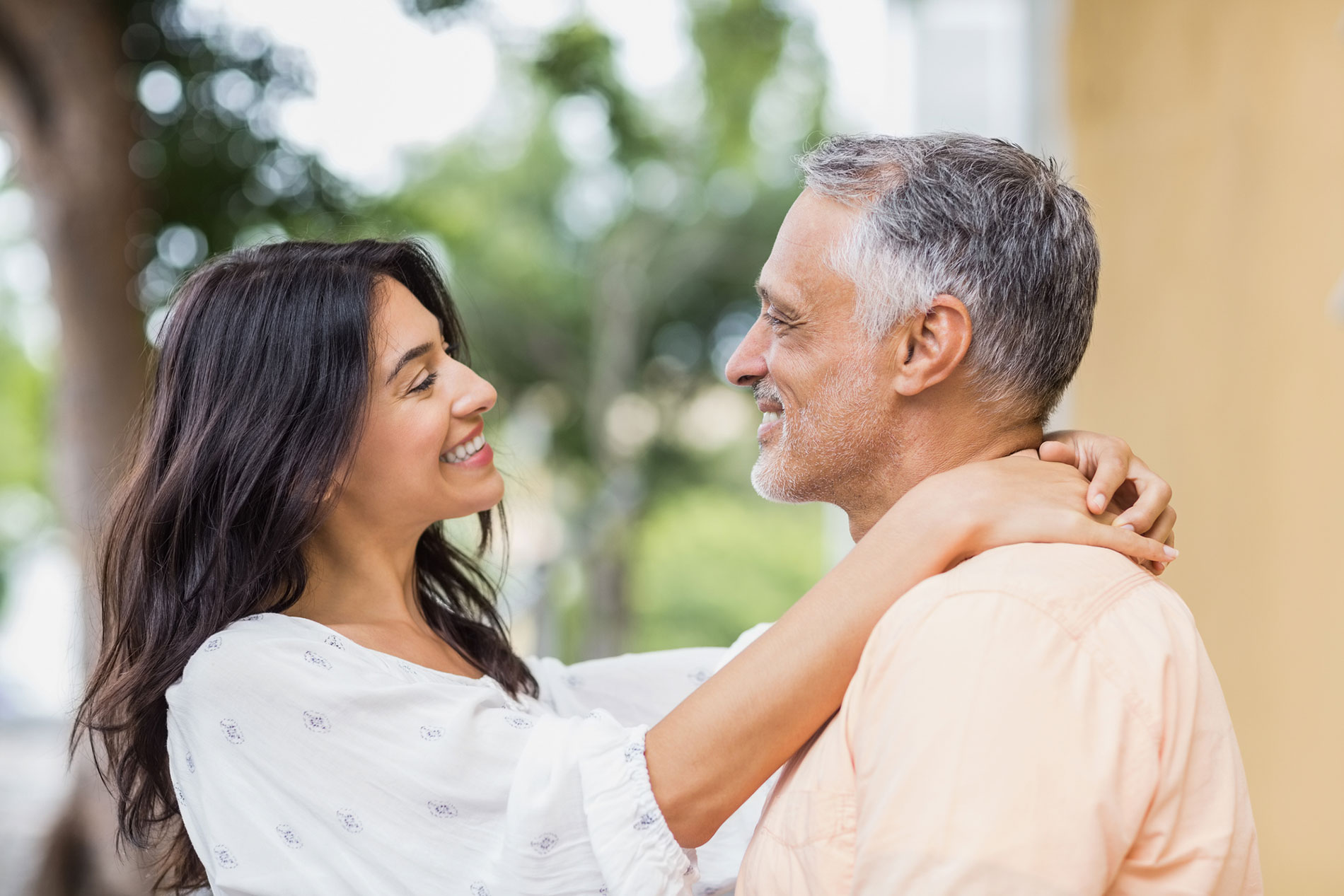 Restore Your Smile
Our Family Denture Clinic Offers Friendly, Personalized Service
Our patients come to us for a variety of reasons, and we look forward to helping them find a comfortable and cost-effective denture solution. We also understand that dentures aren't just about cosmetics. While dentures prove very useful in restoring our patients' confidence, they also dramatically improve their quality of life. From eating without pain to supporting the lips and cheeks by filling in any missing spaces in the mouth, the difference professional dentures can make is astounding.
We Offer Denture Solutions For:
Replacing missing teeth
Broken or damaged teeth
Creating a brighter smile
Alleviating pain when eating
Helping you eat a more complete diet
Enhancing your dental health
Restoring your confidence
Book your consultation today!
Contact Battlefords Denture Care today to book a consultation where we can discuss your denture needs and begin creating the ideal solution for you.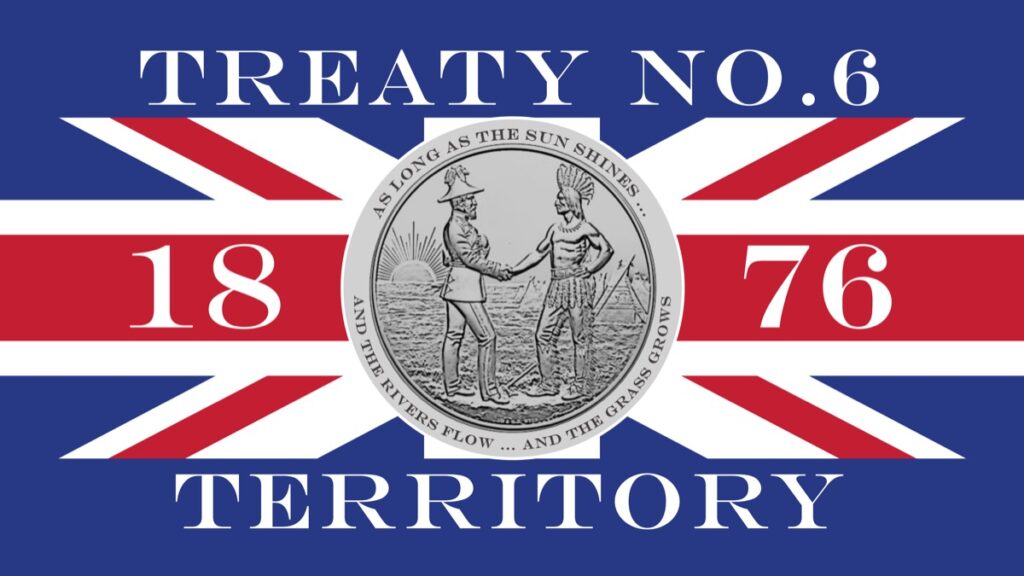 Battlefords Denture Care acknowledges that it is located on Treaty 6 Territory, a traditional meeting grounds, gathering place, and travelling route to the Cree, Saulteaux, Métis, Dene, and Nakota Sioux. We respect the histories, languages and cultures of First Nations, Métis and Inuit, whose presence continues to enrich our vibrant community. We pay our respect to the First Nations and Métis ancestors of this place and reaffirm our relationship with one another.